Credits
TELEVISION SCORES AND THEMES
*
Emmy nomination |
**
Emmy win

"Survivor" (CBS)* Emmy Nomination-Survivor Theme "Ancient Voices"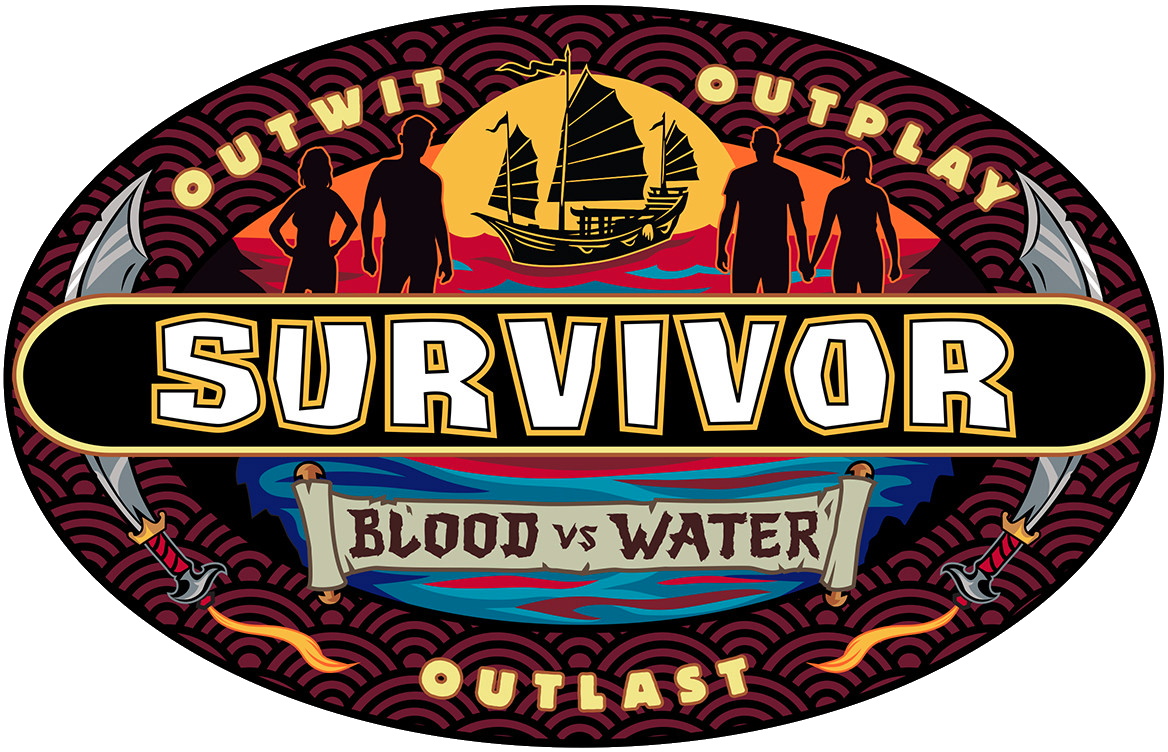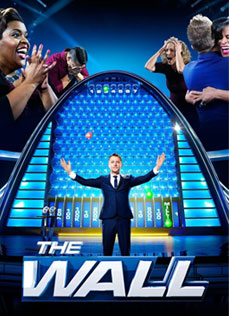 "The Wall" (NBC)
"Battle of the Network Stars" (ABC)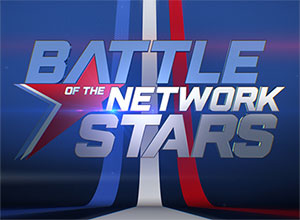 "Fear Factor" (MTV)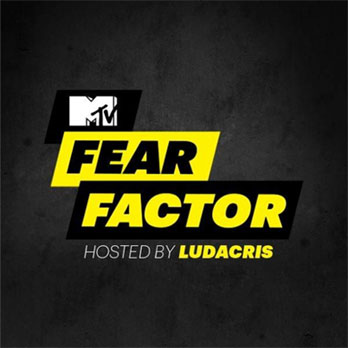 "Hole In The Wall" (FOX) "Dateline: You Might Be Rich (NBC)
"Seducing Cindy" (Fox Reality)
"Pirate Master" (CBS) Prime Time Emmy – Best Theme Song
"National Bingo Night"
"Game Show Marathon"
"Be Jane" "Icons Of Science"
"Ex-Wives Club"
"MTV's 70's House"
"Three Wishes"
"The Assistant"
"Average Joe"
"Restaurant"
"Most Talented Kid In America"
"Prehistoric Planet"
"Dog Eat Dog"
"Eco Challenge" "Fear Factor"
"Survivor U.K."
"Combat Missions"
"The Net"
"Four Corners"
"Baby Animal Tales"
"Moloney"
"Firefighters"
"SeaQuest 2032"
"SeaQuest: DSV"
"Carrier: Fortress Of The Sea"
"PowerSports Theme"
"Ren and Stimpy"
EMMY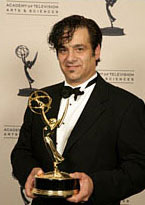 At the 60th Annual Creative Arts Primetime Emmys on September 13th, 2008, Russ won his first Emmy for his inspired main title to the reality TV series "Pirate Master". The theme features a possessed violin melody over the top of an epic nautical shanty. Russ was previously nominated for his themes to "Survivor" and "seaQuest 2032."
SPECIAL PROJECTS
EPIC Music Library
The Gap – Back In Black/Audrey
Apple Computer
Audrey Hepburn Children's Fund
Make-A-Wish NASCAR
Survivor Logo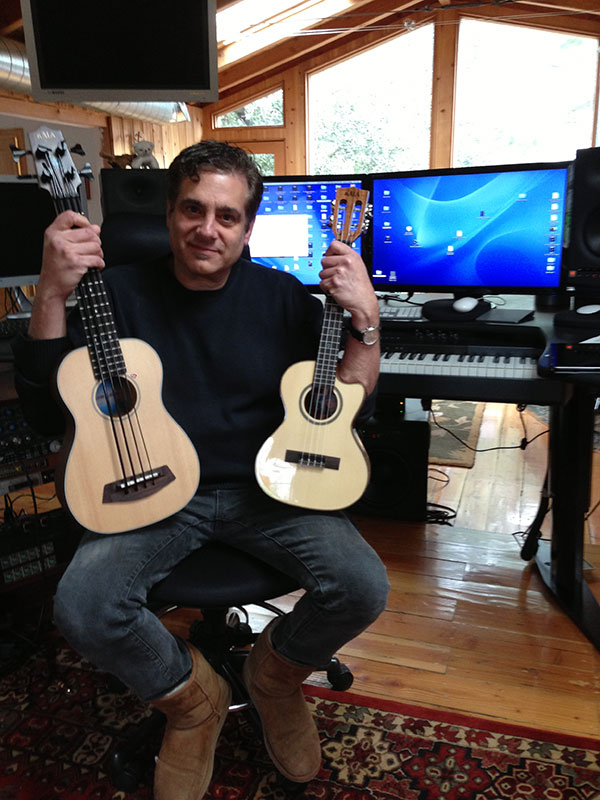 FILM SCORES
Lost (Movie)
Super Fire (Lions Gate)
Racehoss (Breezway Entertainment)
Love And Action in Chicago (Prosperity Pictures)
Totally Irresponsible (Prosperity Pictures)
Nowhere Land (Prosperity Pictures)
Telling You (Division I/Cinetel Productions)
The Rock (additional music) (Hollywood Pictures)
Visions Of The Orient
Sea Scapes
Viva Terra Viva
Other Peoples Secrets
Bonnie & Clyde(TV Movie)
Tin Man (Movie Cut)
Cat and Mousse
Voices From the Attic
Senior Week
DISCOGRAPHY
Survivor Season 20
Survivor Season 19
Survivor Season 18
Survivor Season 17
Survivor Season 16
Survivor Season 15
Paint – Breeding / Landau
Ancient Voices – Exile Island
3 Wishes
Survivor Guatemala
Survivor Palau
Islands of Fire (Survivor 9 Vanuatu)
Survivor U.K. – Trust No one
Love and Action in Chicago
Visions of Kenya
Ancient Voices
Combat Missions
Eco Challenge – Borneo
Ancient Voices Remix CD
Survivor Soundtrack
Dinosongs: Poems To Celebrate A T.Rex Named Sue (nar. Susan Sarandon)
Noirin Ni Riain
Paul Winter
Paul Winter Consort
South Side Johnny
Paul Halley
Children's Songs Project